Wake
Forest Animal Hospital
When it comes to your pets' health, nothing is more important than finding a veterinary clinic that has skilled veterinarians and a compassionate staff. By entrusting your pets' care to Wake Forest Animal Hospital, you can rest assured that they'll receive top-notch treatment,
About Wake Forest Animal Hospital
The team at Wake Forest Animal Hospital loves what they do, and it shows through the strong bond they have with our patients. From the moment you walk through our doors, you and your pet will feel right at home.
To ensure every patient gets the best possible care, our facility includes an in-house surgical care unit, isolation room, covered outdoor exercise area for dogs, and a separate cat ward. The most important amenity our veterinary team offers is high-quality, individualized care for every patient.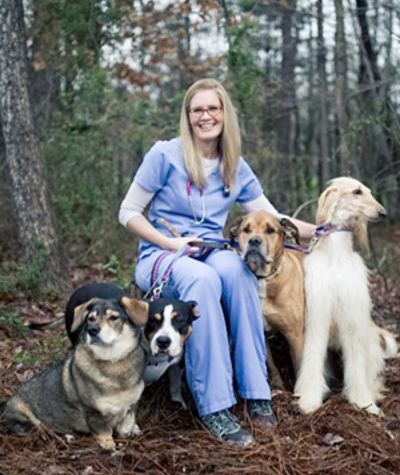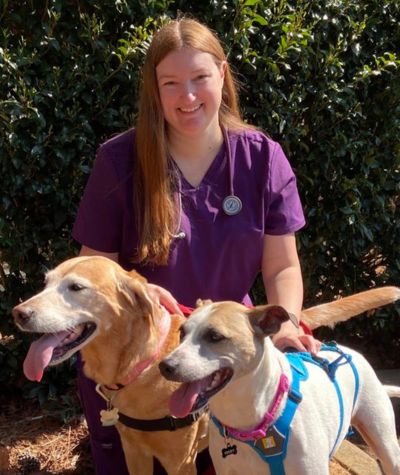 Monday – Tuesday: 7:30 AM to 7:30 PM
Wednesday – Friday: 7:30 AM to 6:00 PM
Saturday: 8:00 AM to 12:00 PM